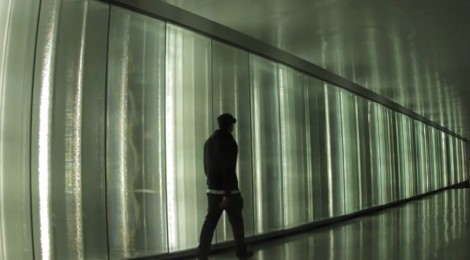 A short film by Inkblot Media, about a public light installation in Toronto called Lake Light Threshold.  Soundtrack composed by John Kameel Farah.

While composing the music for this short doc, I was working with Canadian choreographer Peggy Baker on John Cage's Sonatas and Interludes for Prepared Piano, for her piece Piano/Quartet.
I recorded some improvisations at the prepared piano in between performances and cut them into short samples, which became the sonic ingredients for this film.
The film features light artist/architect James Carpenter speaking about his design.