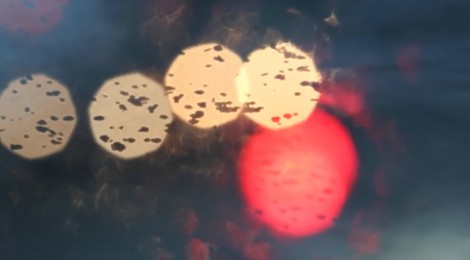 Time Sketches: Interview
While composing and recording my new album TIME SKETCHES in Hannover, Neue Meister paid me a morning visit to talk a bit about the music and composition process. Click here to order your copy!
The release concert will be on 16.04.17 on the Volksbühne Main Stage in Berlin. Please click here to order tickets.